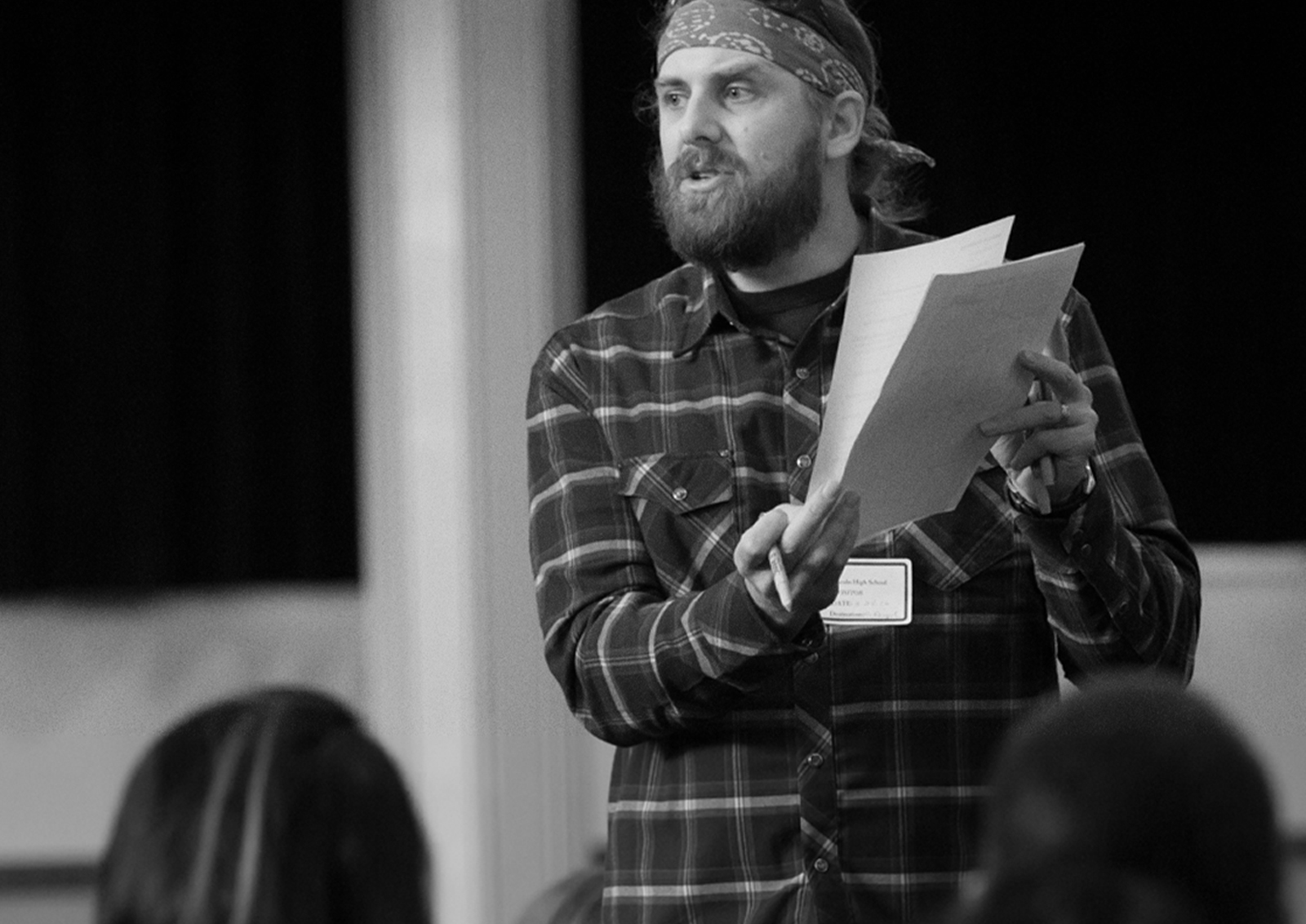 Matthew Kelley, PhD
Project Director
Associate Professor
Urban Studies, UW Tacoma

Matthew Kelley joined the Urban Studies faculty at the University of Washington Tacoma in 2008. He earned a Ph.D. in Geography from Pennsylvania State University in 2007 and then spent a year teaching at Bucknell University prior to arriving in Tacoma. At UWT, he directs and teaches the Geographic Information Systems (GIS) Certificate Program. In this program, his teaching focuses largely on the application of geospatial technologies and geographic information systems to urban social and environmental problems. His research is similarly focused on the role that emerging technologies can play in the urban community development process. He has worked extensively with community organizations in Los Angeles, Philadelphia, and Tacoma to think creatively about utilizing digital tools in their day-to-day operations - both to improve the effectiveness of their outcomes and to amplify the voices and knowledge of local residents. Dr. Kelley's recent research activities have aimed to engage critically with the ways that conventional spatial data are used to represent, and mis-represent, distressed urban neighborhoods.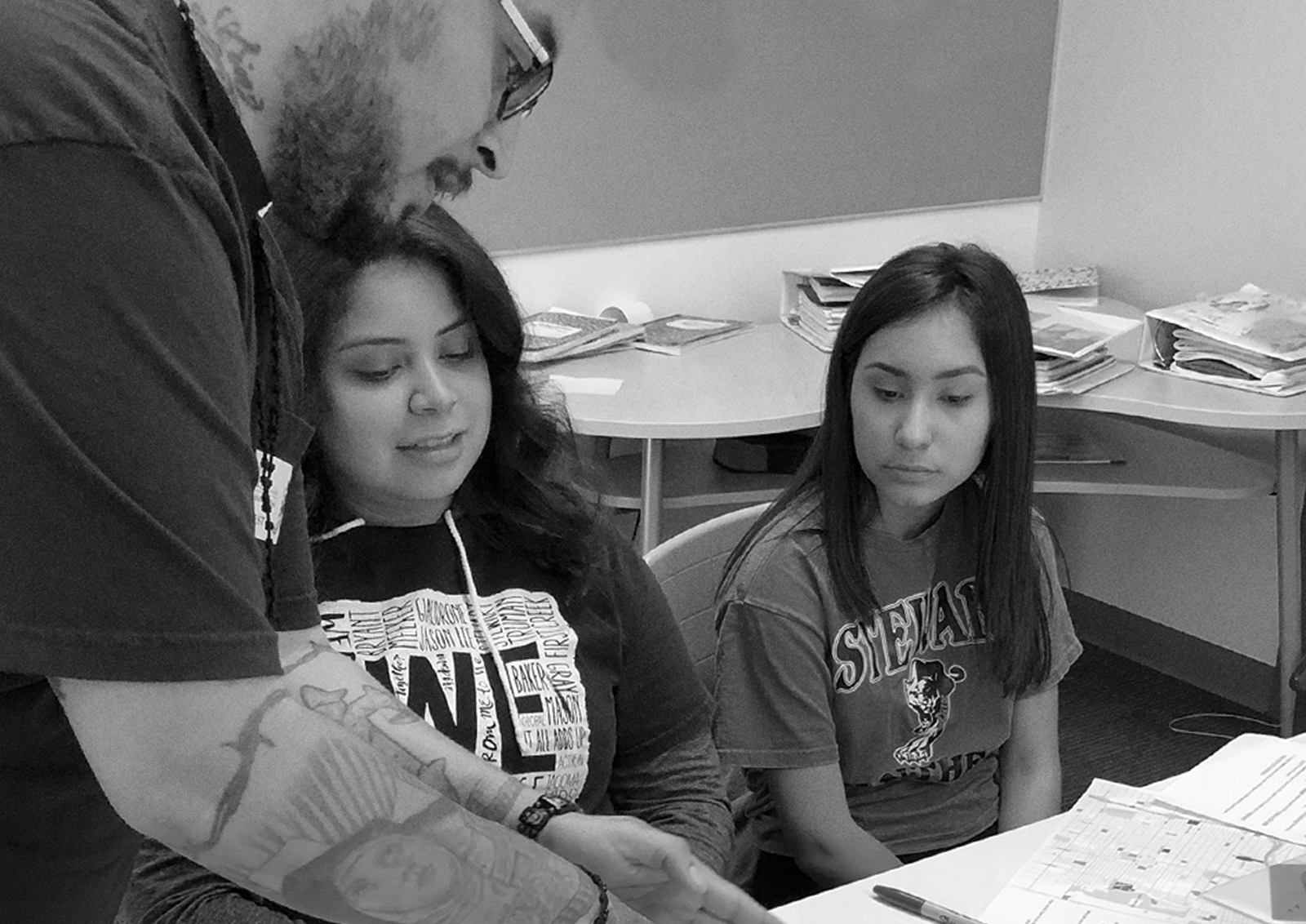 Augustine Canales
Project Manager: Tacoma Creates
Graduate Student
Social Work, UW Tacoma

Augustine is the project manager for Tacoma Creates. He started working for AMP during his undergraduate program where he focused on a Bachelor of Arts in Social Welfare and a certificate in Geographic Information Systems. Through his work, he was able to bring his background in social welfare to GIS to get a better understanding of both fields. He is currently working on his Masters of Social Work and he hopes that he can continue to utilize GIS to help analyze social problems with a different point of view. When he is not working or taking classes his main focus are his wife and 3 children.
Ainsley McCullough
Project Manager
Graduate Student
Geospatial Technologies, UW Tacoma

Ainsley is current candidate for a Masters in Geospatial Technologies from the University of Washington Tacoma. Her undergraduate degree in Envriomental Communications paired with the GIS Certificate helps her goals in effectively communicating information to those who can help make a difference. When not in class she spends time with her cat, Jasper, and tending to her many plants. One day she hopes to visit every National Parks.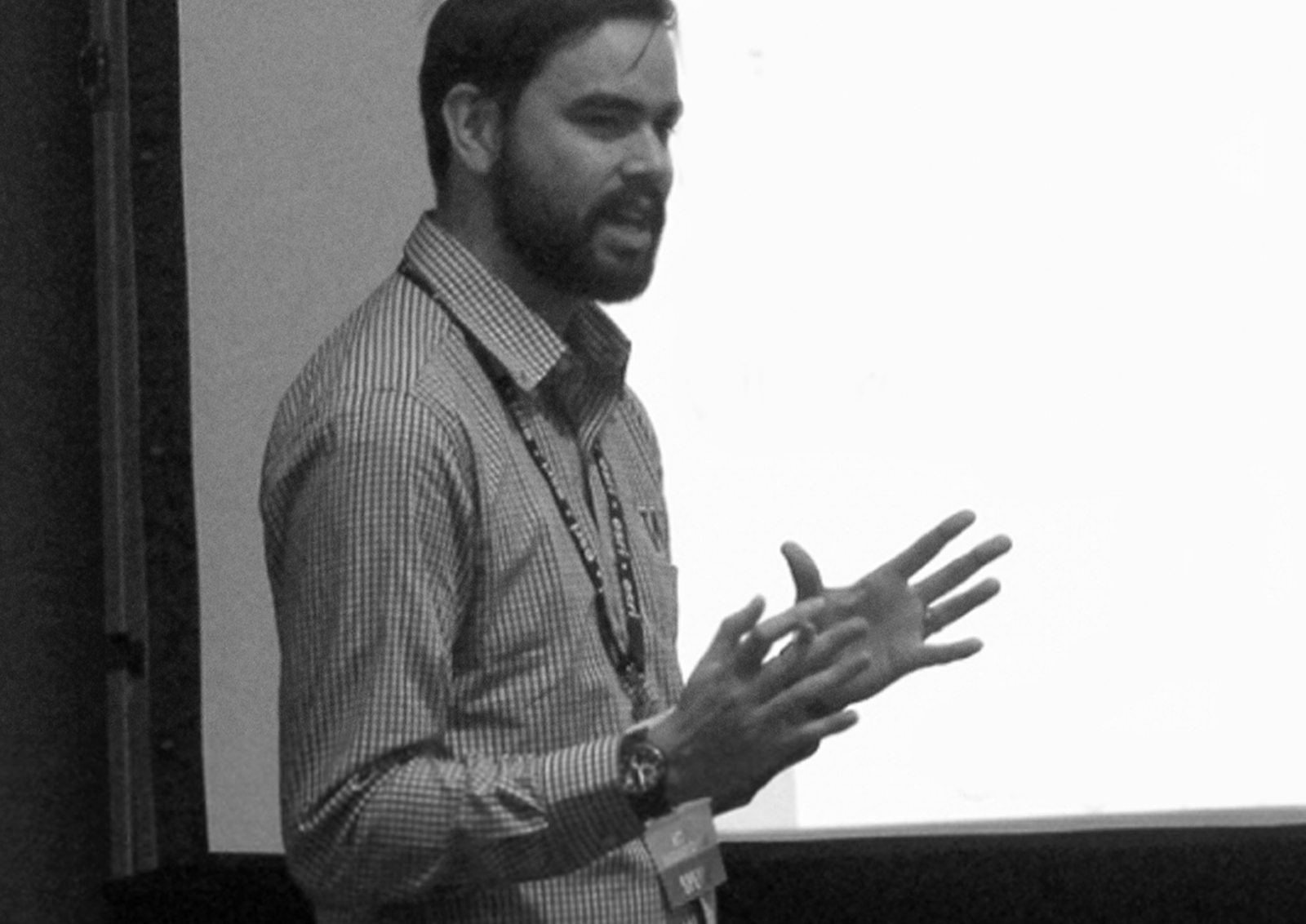 Matt Seto
Technical Lead
MSGT Alumni
Urban Studies, UW Tacoma

Matt Seto is the Technical Lead for the Action Mapping Project, Technical Project Manager for UWT's Office of Community Partnerships, and UWT Alumni.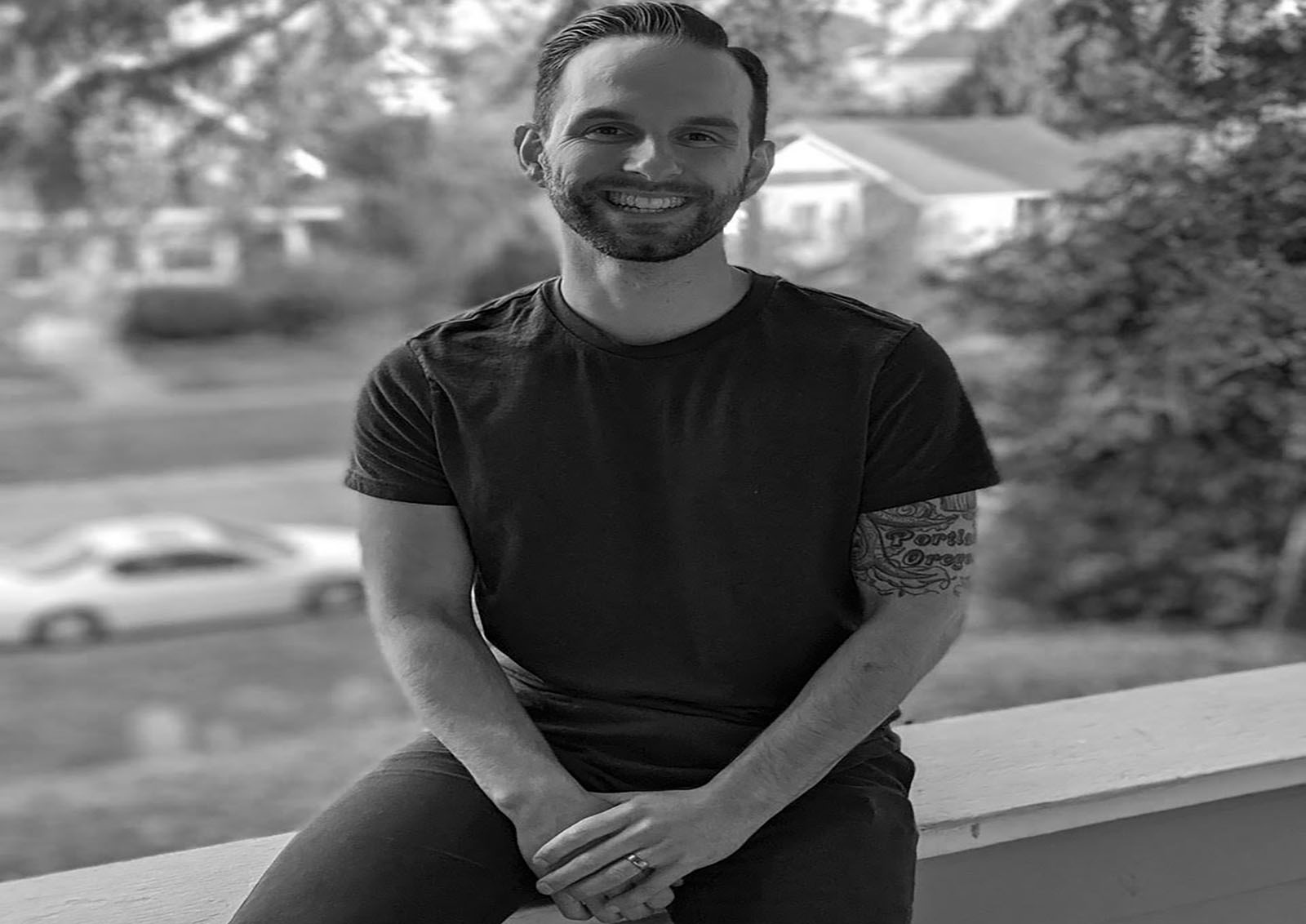 Jeremy Oliver
Research Fellow: Tacoma Creates
Undergraduate Student
Urban Studies, UW Tacoma

Jeremy is very passionate about housing in Tacoma and is working on a career in the field. He enjoys home construction projects and spending time with his wife.
Georgianna Strobin
Research Fellow: Tacoma Creates
Undergraduate Student
Urban Studies, UW Tacoma

Georgianna is a senior at UW Tacoma, majoring in Urban Studies, GIS & Spatial Planning. She is passionate about GIS and how it can improve our world. She enjoys adventuring, cooking, lifting weights, and good jokes.
Mara Valdez
Research Fellow: Tacoma Creates
Undergraduate Student
Environmental Science, UW Tacoma

Mara Valdez is a senior at UW Tacoma, majoring in Environmental Science and certificate program in Geographic Information Systems. She also works part-time at Pierce College Puyallup as a Lab Assistant. In her spare time, she enjoys reading, hiking, playing video games, and spending time with friends and family.
Melissa Vanderwerf
Research Fellow
Non-Matriculated Student
GIS Certificate, UW Tacoma

Melissa is currently seeking a GIS certificate at UW Tacoma. She previous has a B.Sc. in environmental science with a minor in geography from Portland State University along with coursework in organic agriculture from The Evergreen State College. By using her interdisciplinary background and GIS, she hopes to gain a deeper understanding of the spatial relationships that exist between agriculture, society, and the natural world. In her free time, Melissa enjoys traveling, baking, backpacking, and climbing Washington's mountains.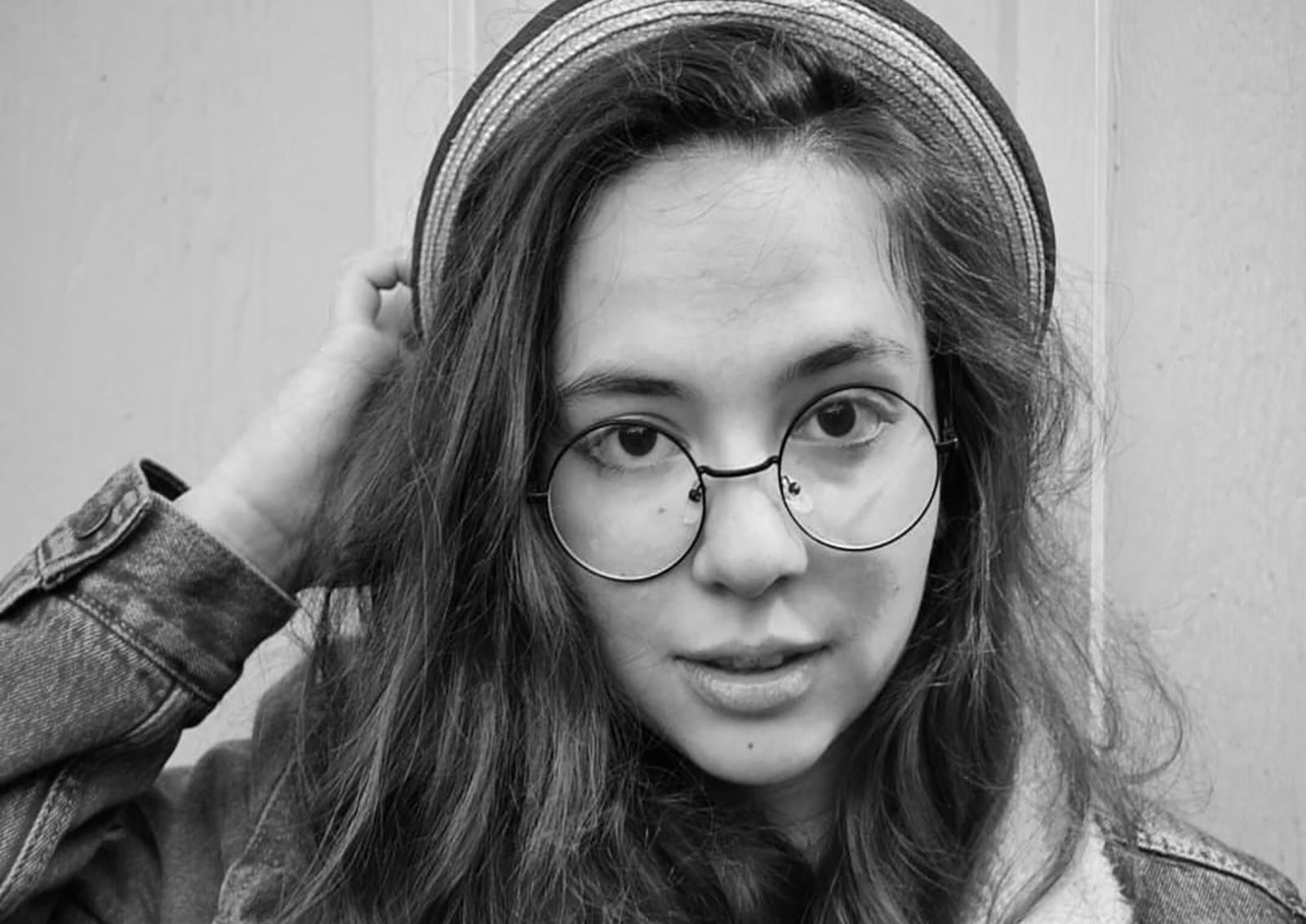 Eva Vesmanova
Research Fellow
Undergraduate Student
Urban Studies, UW Tacoma

Eva an udegraduate student at UWT majoring in Urban Studies Community Development Planning. By the end of her college career, she would like to get GIS certificate as well. Eva has always wanted to get involved in the city planning because she was raised in the big and busy city such as Moscow, Russia. In her spare time, Eva likes painting and taking picture on film camera.